Drone Roof Surveys & Inspection Services
Are you in need of a cost-effective roof survey? If so, you've come to the right place! At Horizon Imaging we've been providing high-resolution drone inspection imagery of roofs, chimneys, walls, spires and all manner of other infrastructure since 2007.
Whatever your requirements, we're here to help! Click the button to access our contact form where you can submit details of your requirements – We'll be in touch soon!
Drones have been the 'go-to' method for performing roof surveys / aerial inspection work for a number of years now, and for good reason – compared to hiring a cherry picker or erecting scaffolding, drones provide a cheaper, faster and safer way of surveying roofs and other hard-to-reach infrastructure.
Our drone roof survey service revolves around capturing high quality imagery of every nook and cranny of your building which cannot be seen from ground-level, thereby providing you with all the information you need to make an informed decision about the building's condition.
We use small, state-of-the-art drones that are quiet, safe to fly in congested urban areas, and capture high-resolution images and 4K resolution video footage from any point in space. The beauty of using a drone is that if you require more detail / resolution, the drone can simply be flown closer to the building and more images / footage can be captured.
Our typical deliverables are a set of images that have been post-processed to extract the maximum amount of detail from the raw image files, and then depending on the size and complexity of the site, the images will be categorised into a logical folder hierarchy, eg. with one folder per building, or section of a building, alongside a diagram showing the route the drone was flown around the site so the sequence of the images can be easily followed.
We have helped numerous building surveying companies, architects as well as private individuals to inspect their buildings / infrastructure over the years, and you can read some of their glowing feedback below.
Drones aren't the unique photography platforms they used to be, and so having a drone is no longer the differentiator it once was (we custom-built our own drones in the late 2000s before they were commercially available, so back then, having a drone was already incredibly unique!). As such, it's now how you use the drones and the overall experience of working with the service provider that really sets companies apart.
We're very proud of our history and the journey we've been on – here are just some of the points we feel set us apart from other drone operators:
Frequently Asked Questions – Drone Roof Surveys & Inspection Services
If you haven't used a drone roof inspection company before, you're in safe hands with Horizon Imaging. We have a track record of exceeding our clients' expectations and providing excellent customer service from start to finish.
You can read feedback from some of our roof inspection clients below, or you can browse through all 175+ of our glowing testimonials from across all our services on our dedicated Testimonials page.
TIP!  Refresh the page to see three different testimonials!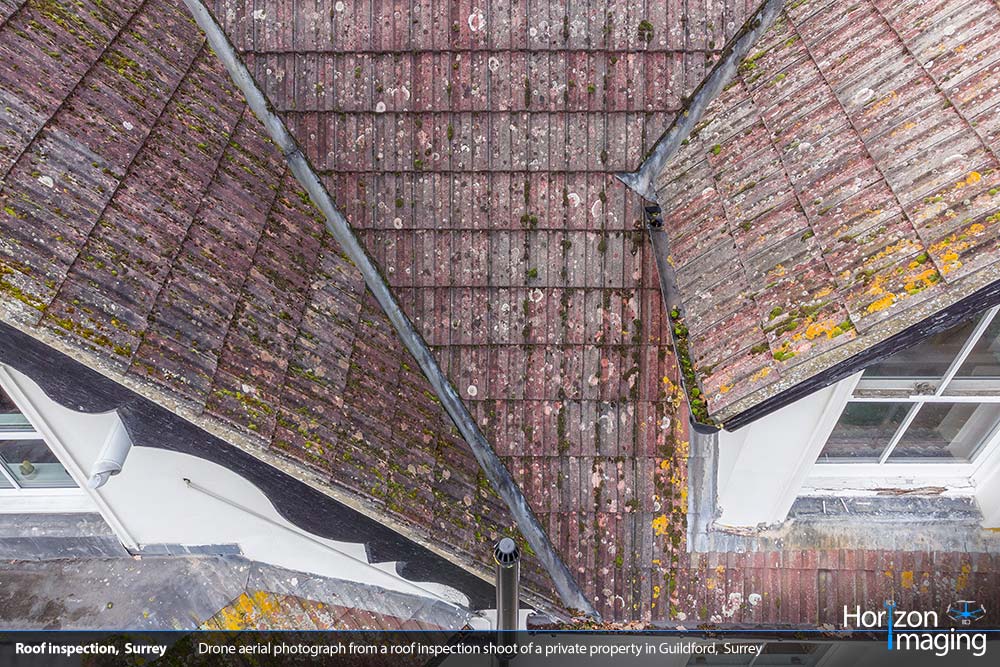 "Chawton Hill Chartered Surveyors worked with Horizon Imaging to capture photographs of the pitched roof of a large property in Surrey. The photographs were needed to accurately assess damage to the roof and create a condition survey. From these photographs, we have also been in a better position to detail a schedule of works, to fix any problems found by the drone survey. The whole process, from initially contacting David, to receiving the high quality and detailed photographs was friendly, quick, and very accommodating. David has provided us with everything we required, and we will definitely use their services when a drone survey is needed in the future."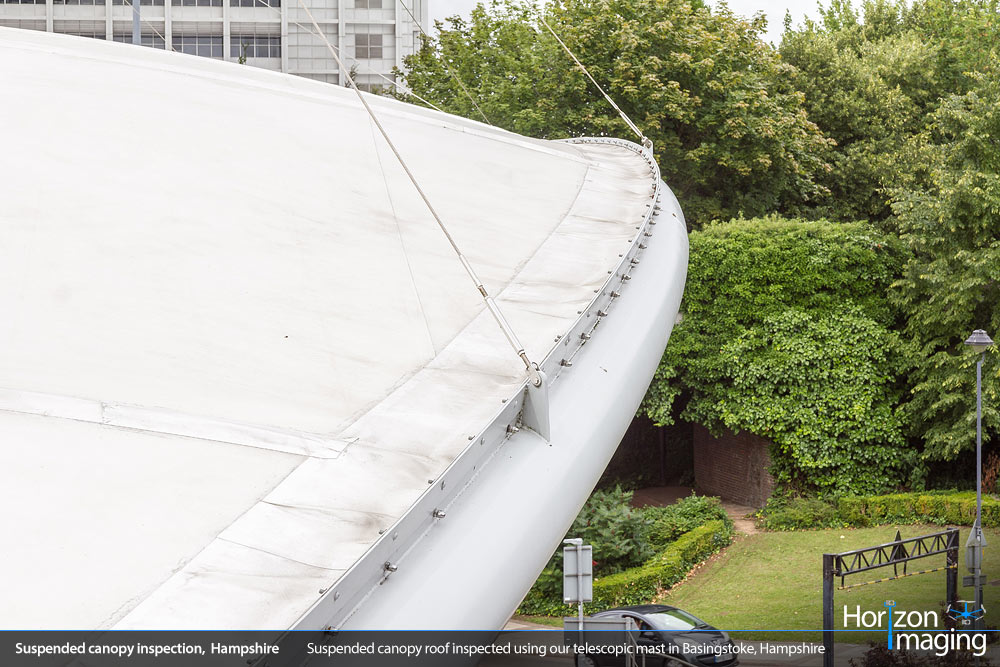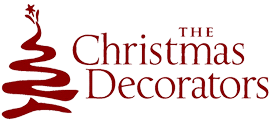 "I would like to thank you for helping The Christmas Decorators in securing the contract for decorating The Malls at Basingstoke for Christmas. Because of your professionalism and speed in dealing with this time-critical contract, The Malls have confirmed that they wish to go ahead with all the decorations which we had suggested. Both Paul Littlehayes at The Malls and I were very impressed with the ease you could obtain images of locations only accessible with expensive equipment at a fraction of the cost. Also, the quality of the photographs from the pole camera and the speed with which you could deliver those photographs was impressive. David, you made me look good in front of my client. I would have no hesitation in referring you to anyone who has a need for such photographs and I have already forwarded your details on to my fellow Christmas Decorators colleagues in the South East who may also have need of your services."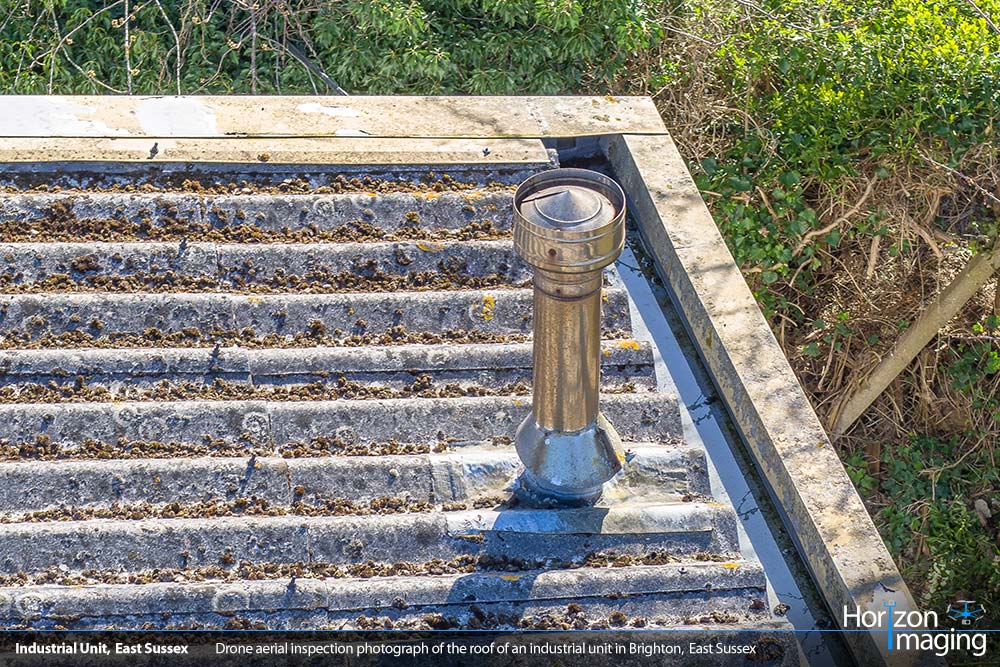 "David is very professional, efficient and easy to work with. The aerial roof photographs which were taken for various properties to form part of condition surveys are high quality and just what was required."
Drone Roof Inspection Sample Imagery
Intrigued by what you've seen and want to see some more examples of our drone roof inspection work? Click on any of the images below to visit our Drone Roof Inspection Gallery: 
Or complete the form on the right and we will be in touch within 1-2 working days.
Thank you for your time and we look forward to hearing from you!
Please feel free to get in touch with us, we'd be delighted to chat through your requirements with you!
Call us today on:
01483 610 535 or 07792 139 506
Or drop us an email on:
Or complete the form below and we will be in touch within 1-2 working days.
Thank you for your time and we look forward to hearing from you!